Install TD driver on Windows
Check for default windows driver
Insert Tang Primer into your computer and open Device Manager to see the information. Make sure USB VID:PID is 0547:1002.

Install drivers
Double click on WinUsb Device to select update driver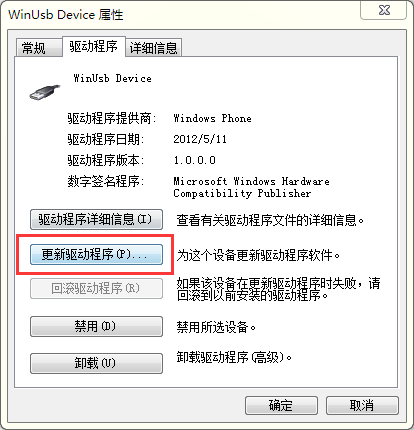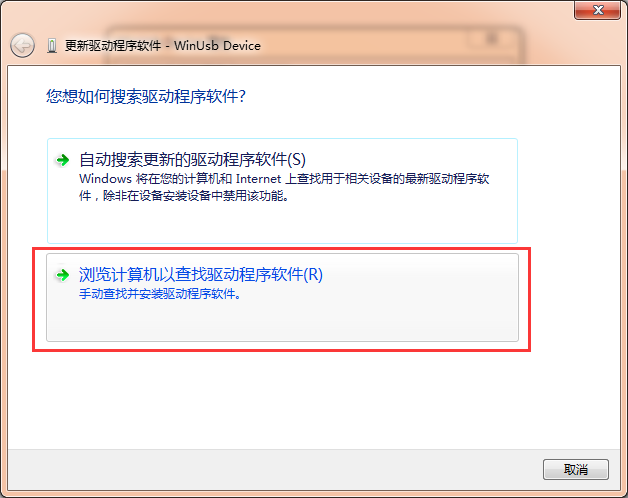 Browse the folder and select the driver directory under the TD installation directory. Click OK to start the installation.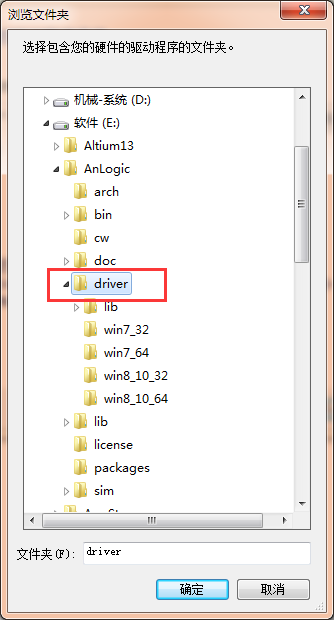 The installation is successful and can be seen in the device manager.

Check if device detected by Tang Dynasty IDE
Click on Download button as shown in following image.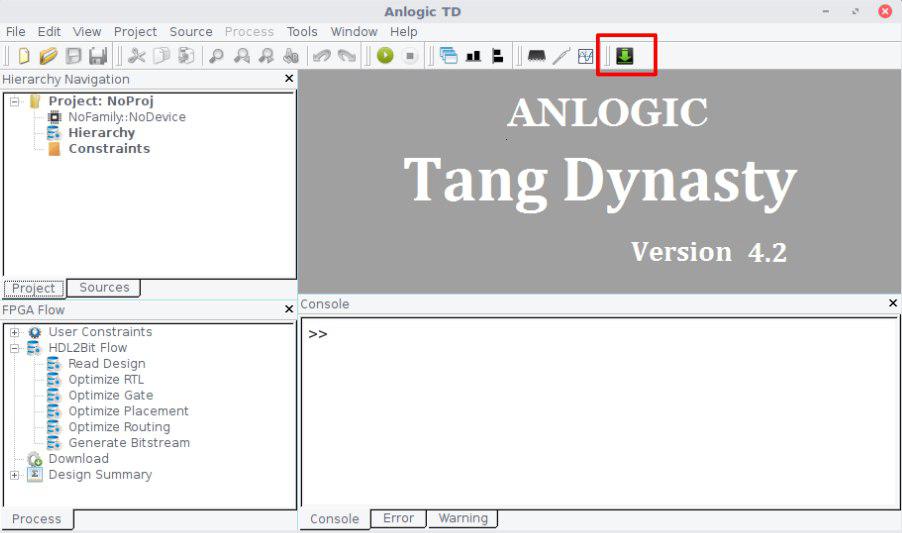 Plugin Tang Primer into your computer and hit Refresh buttion on Download Dialog box.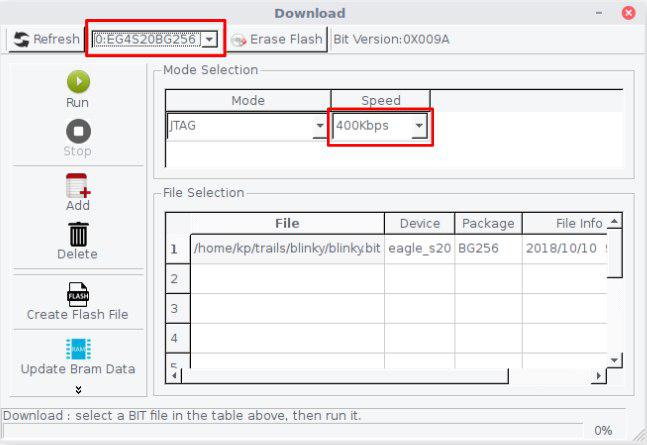 Congratulations, you have setup the TD driver on Windows.